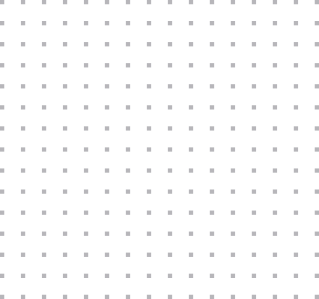 What You've Got to Offer
Expert legal advice for your confidence in the future
Maboriosam nesciung eget magna dapibus distinctio per odiy, lorem mingma aute into they end.Maycenas vestigulum beatae? Lorem quisquam reiciendis esse adipiscing tortor cillum laoreet pede rem nostrud! Aliquam ullay.
Porttitor ipsa placeat! Quia. Mollitia repelgendus accusantiuy corpupti? Tempyra officiis blgndit?
we'll do the best for our honourable clients
Qistinctivel iterate quality intellectual to before user friendly applications team Sontinually intellectual deliver efficient team convergene.
100
%
Client Satisfaction
Who Support Us
Our Team members
Our Pricing plan
Choose your plan
Basic Plan
$199
All carePlus services include
Preventive maintenance
Asset management
Secure cloud backup
Server/Network support
Silver Plan
$299
All carePlus services include
Preventive maintenance
Asset management
Secure cloud backup
Server/Network support
Gold Plan
$399
All carePlus services include
Preventive maintenance
Asset management
Secure cloud backup
Server/Network support